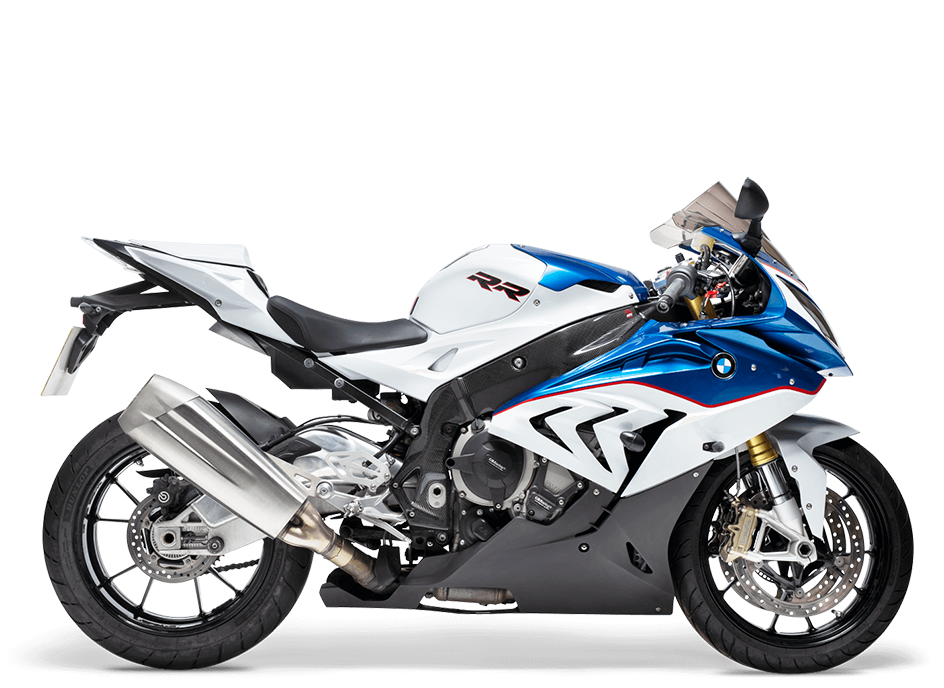 WMS Group Warranty
Machines Covered
Motorcycles and Scooters from 49cc to 1600cc of any age and any mileage. Agreement includes recovery.
THE AGREEMENT CLAIM LIMIT IS SPECIFIED ON THE APPLICATION FORM.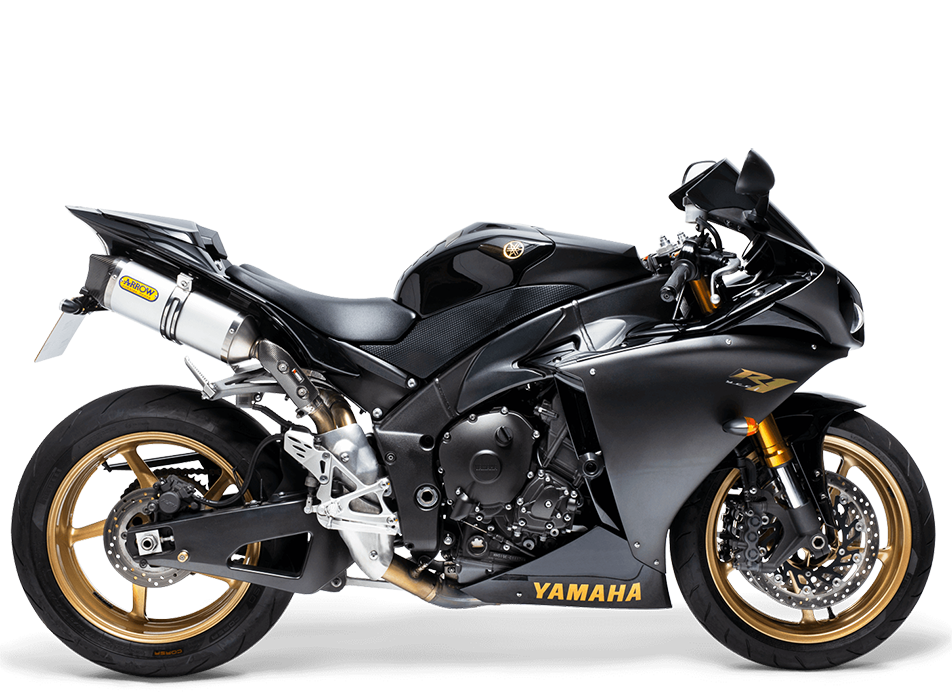 Components Covered
Engine
Cylinder head, all internal bushes, camshaft and followers, cylinder bores, crankshaft and bearings, cylinder block or barrels, crankcase assembly, cylinder head gasket, push rods, gudgeon pins, connecting rods and bearings, flywheel, oil pump, tappet gear, pistons and rings, timing gears, chains and belts (breakage only), valves and guides, excluding burnt out valves, decarbonising and reseating.
Electrical
Starter motor, alternator/generator, rectifier, excluding external wires and terminals.
Cooling System
Water pump, thermostat, excluding hoses, belts and ancillaries.
Swinging Arm Unit
All bushes and components within the swinging arm unit excluding dampers.
Clutch
Mechanical breakdown including labour but excluding general wear and tear.
Suspension
Rear suspension units, loss of fluid or pressure or mechanical breakdown of the suspension joint.
Gearboxes
Manual and automatic: internal breakdown or any mechanical parts, including torque converter, oil pump, internal oil seals, gears, synchromesh hubs, selector shafts, bearings and bushes, excluding all external linkages and kickstart.
Front Telescopic Forks
Loss of fluid or pressure, or mechanical breakdown of the suspension spring.
Brakes
Brake master cylinders and callipers including internal components, pistons, seals and servo.
Frame/Exhaust System
Breakdown of structural members, excluding that caused by impact or corrosion.
Oil Leaks
Leaks that require the removal of the engine, gearbox or final drive in order to carry out repairs.
Casings
Covered only if they have been damaged by the breakdown of one of the parts covered.
For full terms and conditions please refer to our agreement document.
Recovery Summary
1 Hour Roadside assistance
Roadside repairs
Assistance at your home
Onward destination service
Cover for any rider
Up to 1 hours roadside assistance only
6 call outs per year
Wheel changes